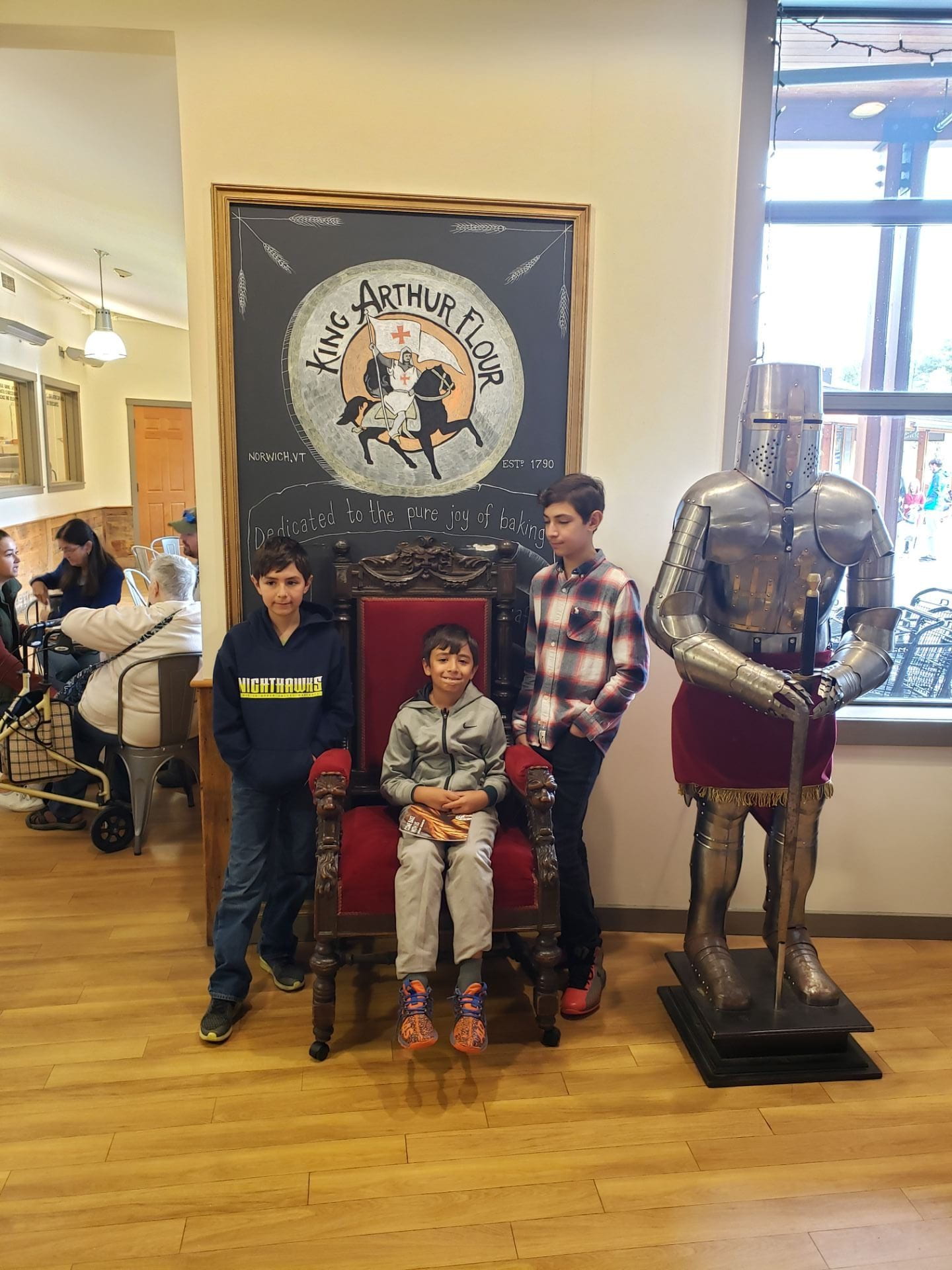 You should go to King Arthur Flour.
The first reason you should go to King Arthur Flour is because you can take cooking classes.  In the cooking classes, you learn to pipe frosting, and also you can bake your own cake.  While the cake is baking, you get to make frosting.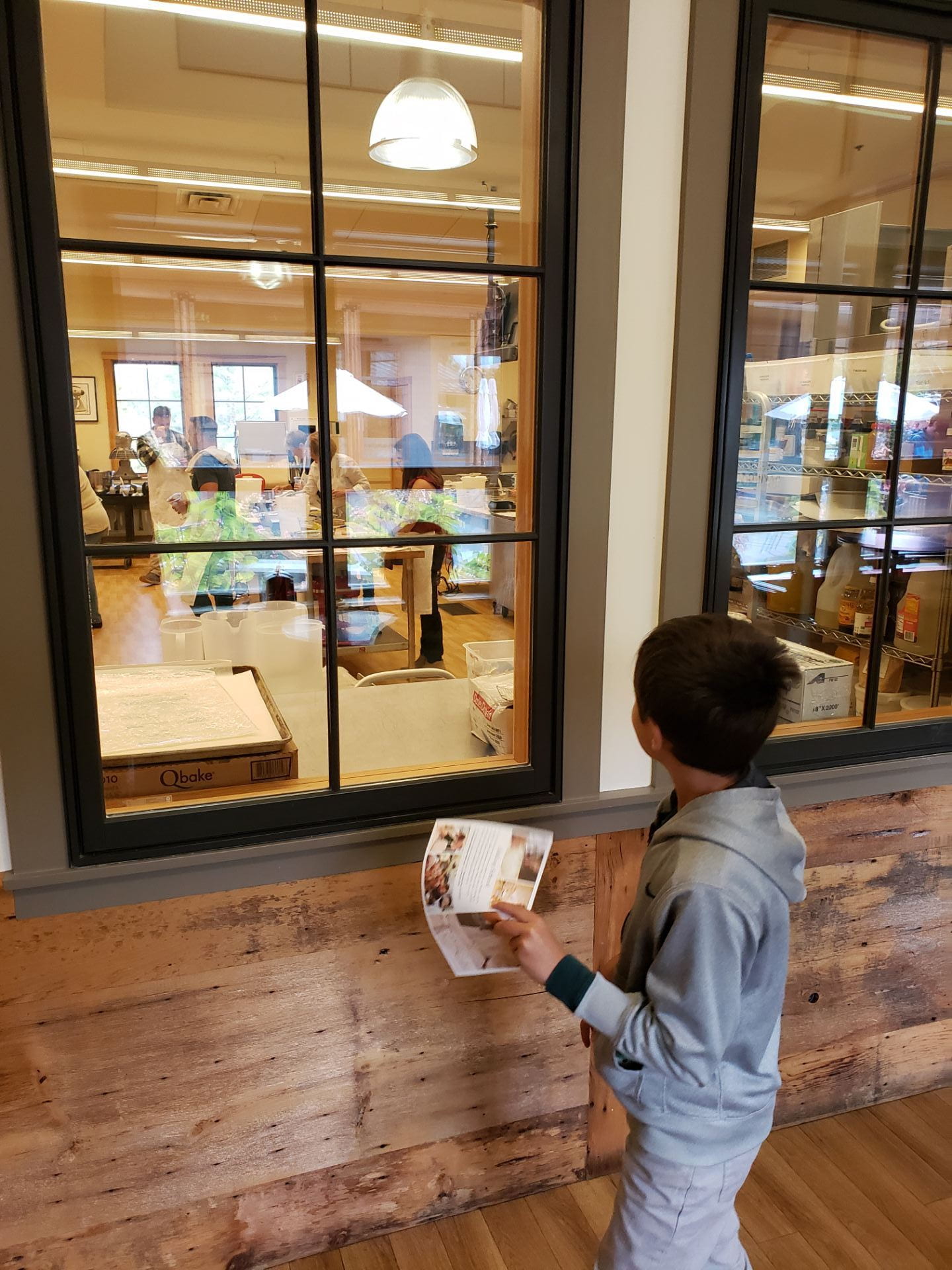 The second reason is because there is a cafe you can eat at.  Their cafe has about one hundred different kinds of bread, and they make about 100,000 baguettes in one year.  They make their own huge marshmallows.
And now the third reason.  The food is amazing.  On the inside, your jaw goes into the soft part of the bread after your jaws work on the crust.  The inside is worth it.
I recommend it.  My family went, and we loved the food and the drinks.